Brand Docs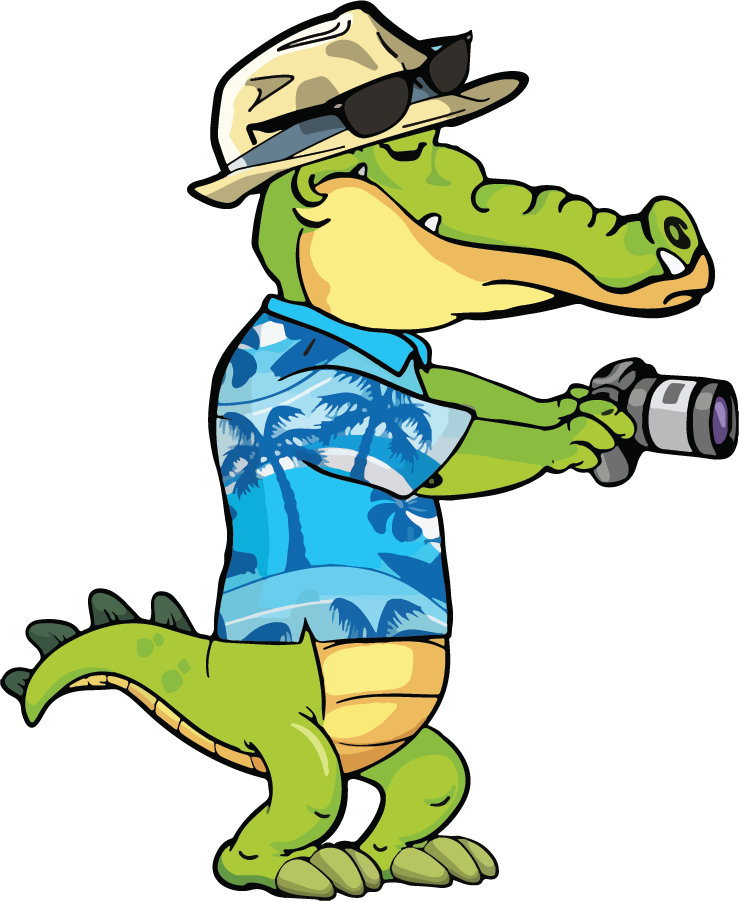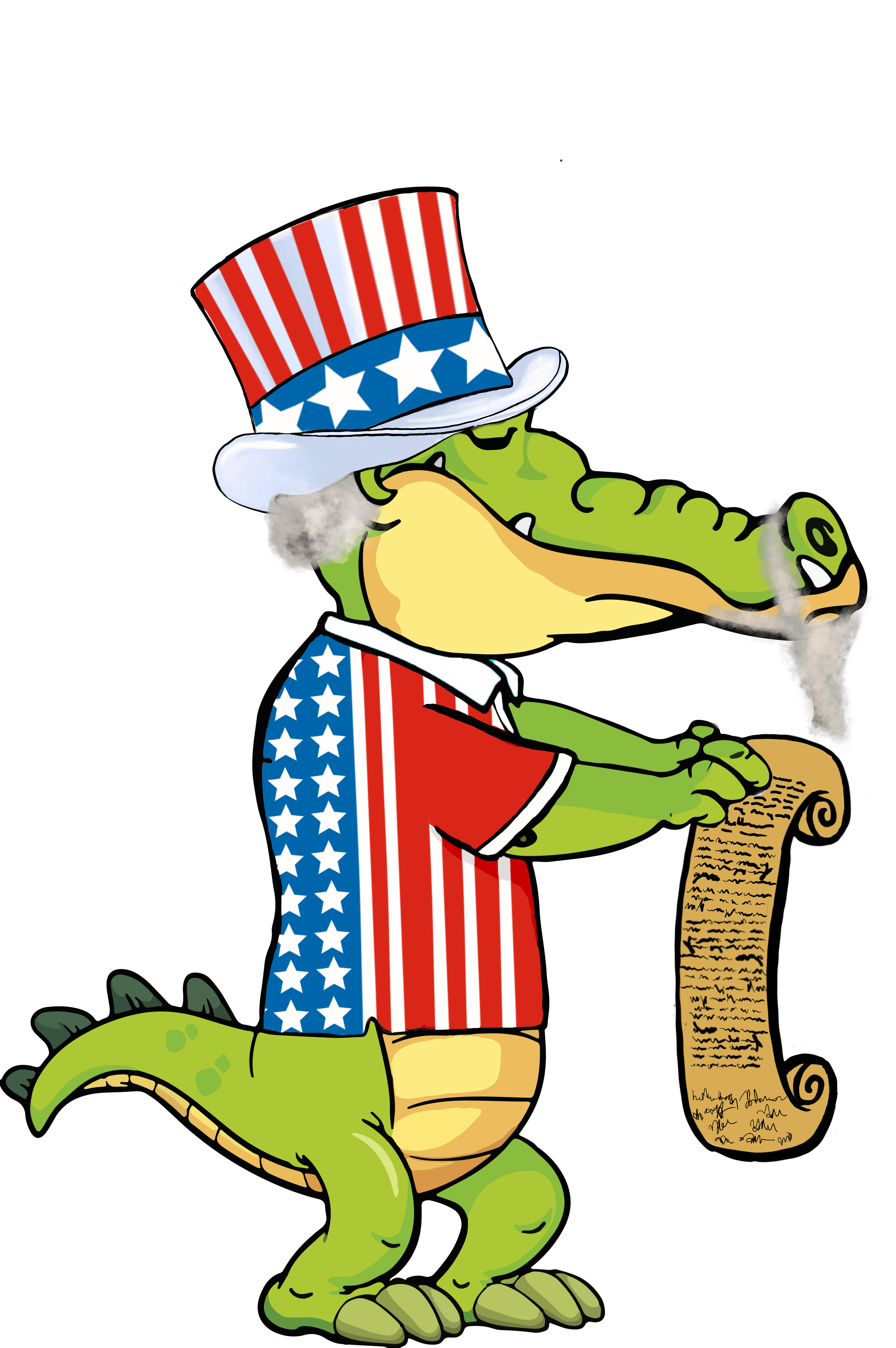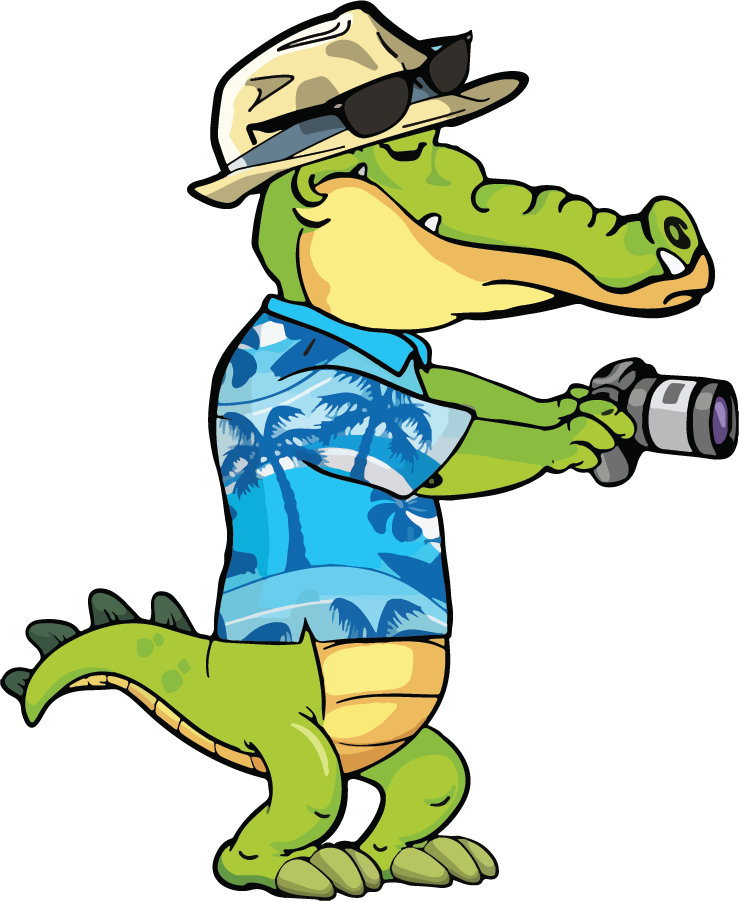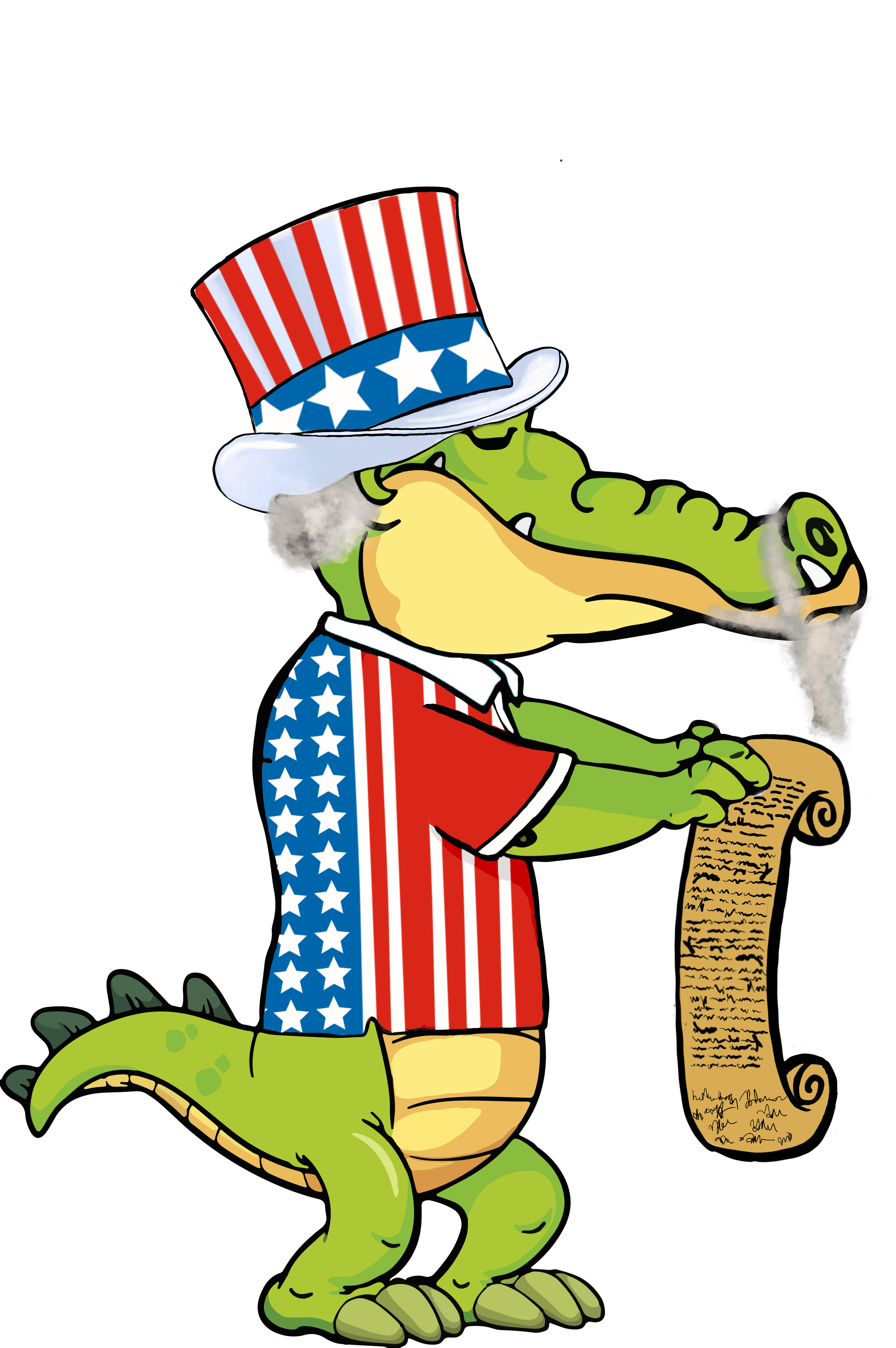 Not your Average Documentary.
Definitely not some stalky abomination of a corporate film.
This is a piece about you and your story.
It could be a brand, band, or a day of fun on the sand.
Sleeping Alligators don't see a difference in time or place or setting, because at the end of the day, we tell stories.
How ever you want or need. Any which way.
Video. Photo. Drone. VR.
A Little Bit of Whatever You Want